FOOD SUPPLEMENTS BASED ON OLIVE TREE ANTIOXIDANTS
We're offering 100% original Gundry olive oil, organic face products and organic skin care products. All of our products are 100% pure and highly effective in providing you with amazing health benefits. The Gundry olive oil is rich in antioxidants and polyphenols. This superfood is highly effective in regulating blood pressure, strengthening the body and our immune system, and supplying energy to all body parts including the vital brain, which is why it's 100% safe even for your babies.
Our organic face products and skin care products are actually the best for you if you've been looking for any face or skin care product that is organic and has great anti-aging benefits. You will notice immediate results after using our products. They are reasonably-priced, so give them a try.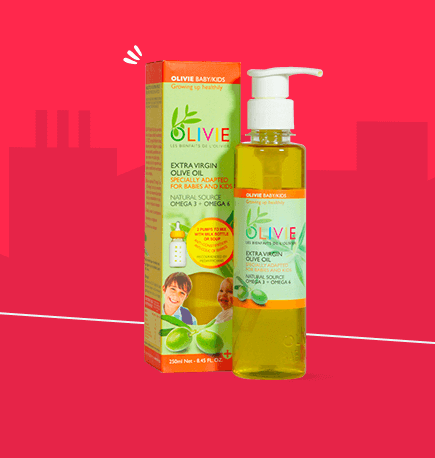 shop now
OLIVIE BABY/KIDS
Extra virgin olive oil specially adapted for babies and kids. It is recommended to babies 2 months old and up. Olivie Baby/ kids is the only pure, 100% natural, nutritional supplement, that allows a healthier child growth and improved bone development, while also building up strength on the children's immune system.

more info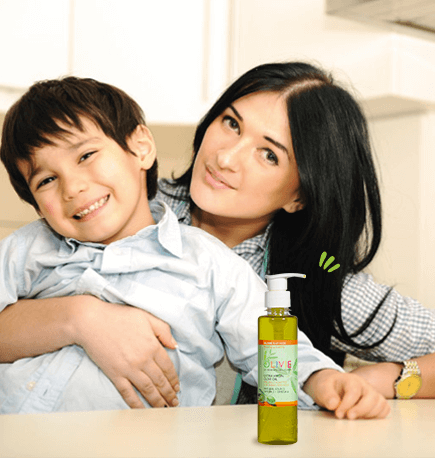 The Best Products Evidenced by
the Most Important Certifications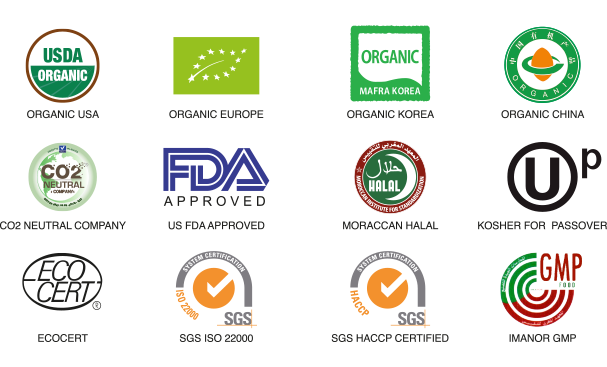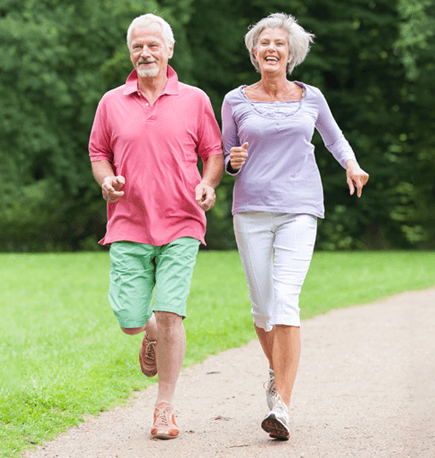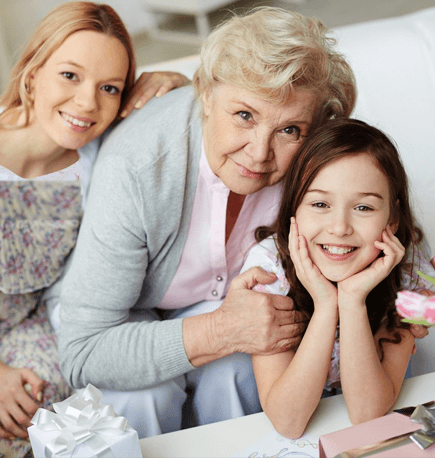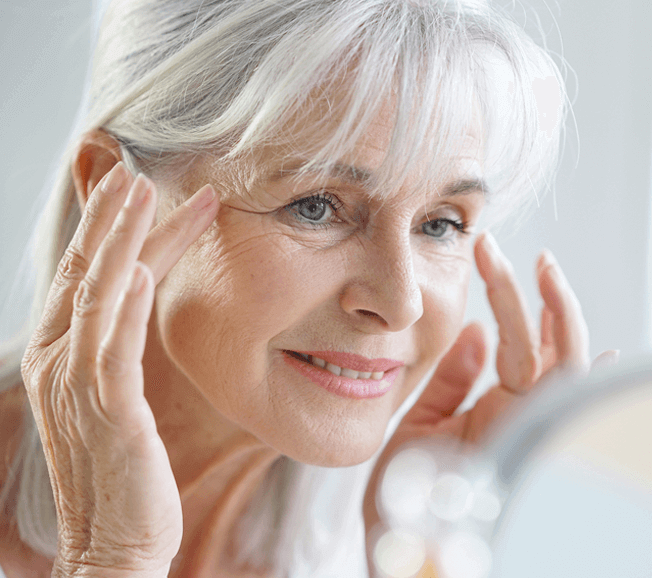 The capsules OLIVIE Force, 100% natural, contain in a concentrated manner all the benefits of the olive tree
OLIVIE
RICH / FORCE
AntiOXIDANT
"The natural way to maintain normal cholesterol levels, help with aging, protect your heart and reduce hypertension"
shop now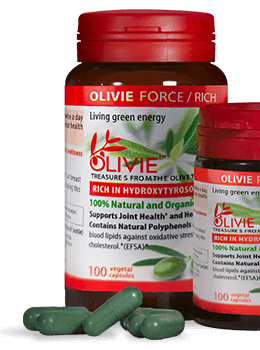 OLIVIE PLUS 30X
thirty times more health benefits in a spoon.
view more
The unique extra virgin olive oil
that is exceptionally rich
in antioxydants, 100% natural
OLIVIE POWER UP
Desert Olive Tree Caviar, Intensified Power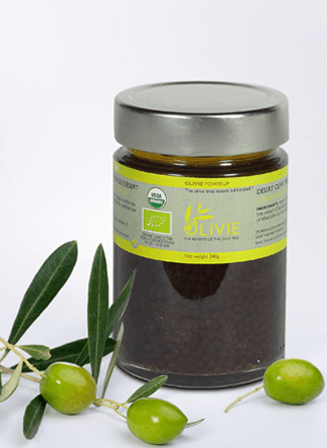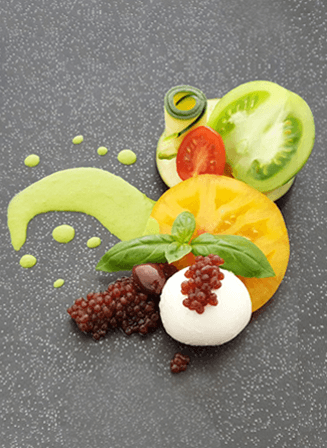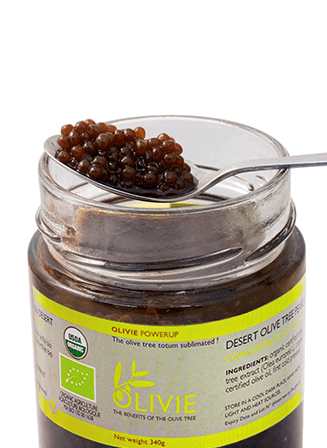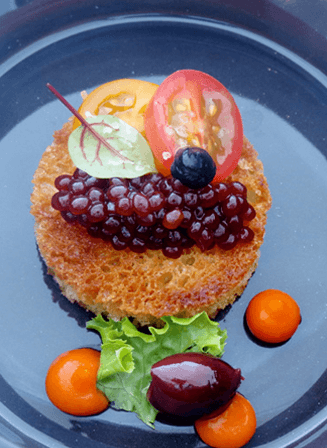 A teaspoon is just as powerful as 10 liters of olive oil, with the same amount of antioxidants hydroxytyrosol.
shop now