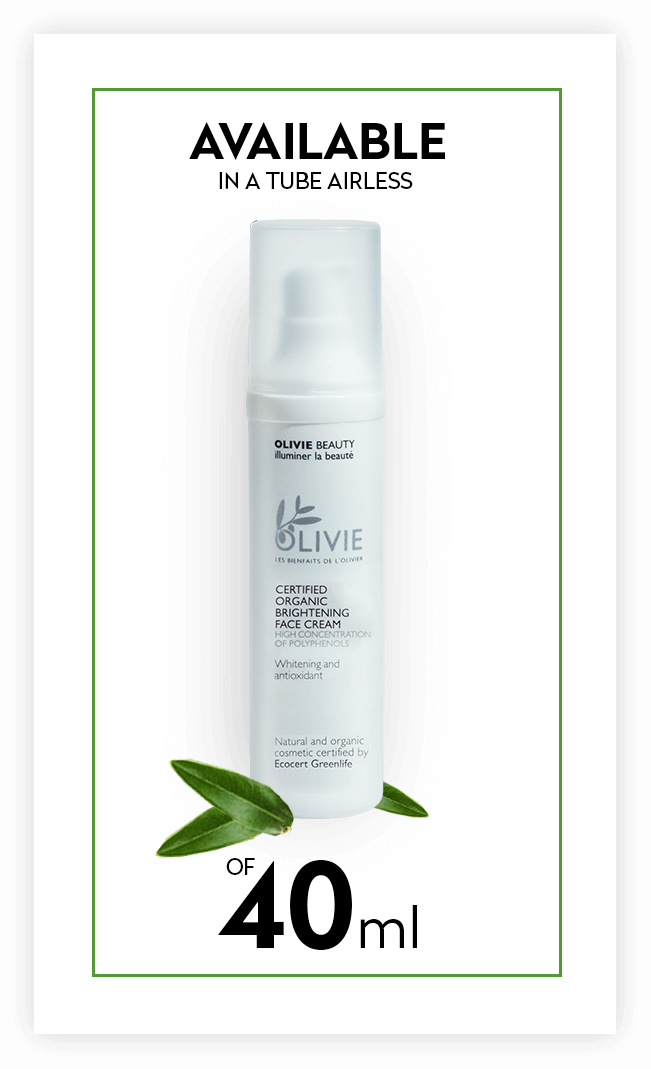 OLIVIE is the natural and efficient
answer to cell oxidation.
The Olivie line is the only functional food thatí Is extremely rich in olive polyphenols with high antioxidants power and good fatty acids. Its exceptional and exclusive polyphenolsí concentration (in particular hydroxytyrosol and tyrosol), is due to the special conditions under which the olive trees are grown. Poor-water and rocky desert force the plants to produce a very high concentration of antioxidants to stay alive. With its natural active ingredients, Olivie is today the true innovation able to fight the exceeding free radicals in order to restore the normal body balance.
GREAT FOR:
Soothing and moisturizing the skin

Nourishing and Revitalizing
effects on your skin

Reduces the appearances of dark spots

Excellent for damaged, sensitive
and irritated skin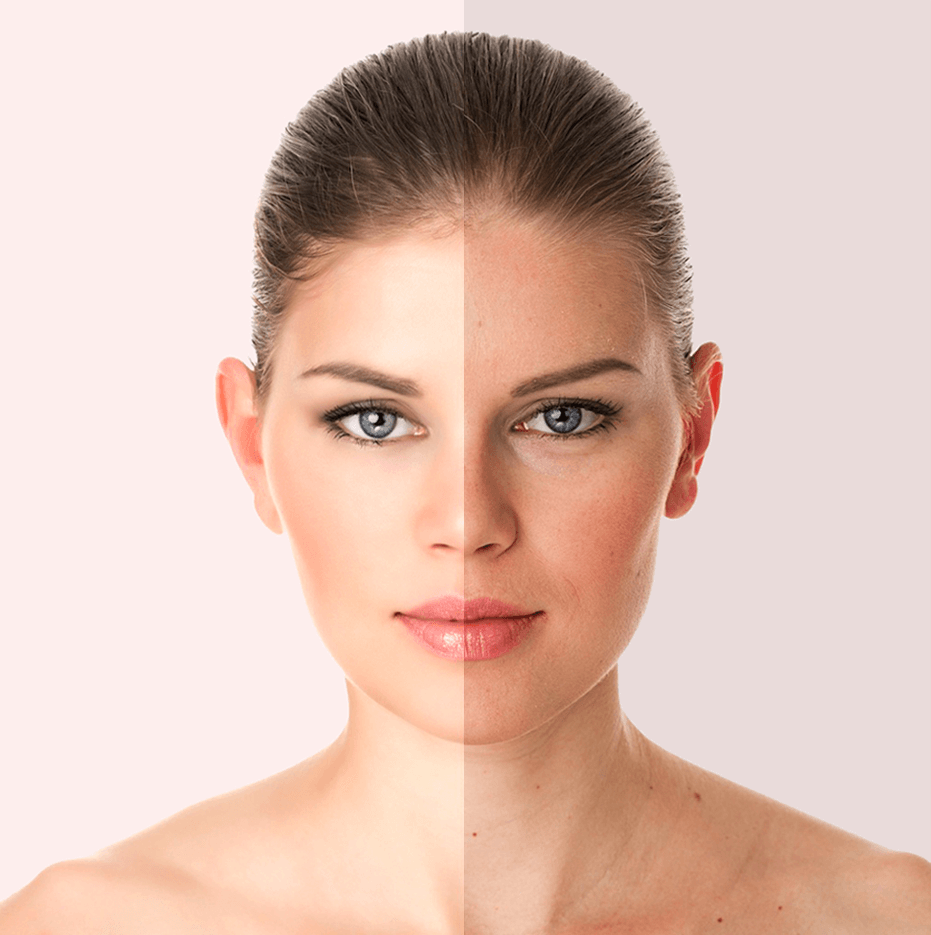 A PERFECT SKIN PROTECTED
BY OLIVIE BEAUTY.
EXCELLENT FOR SENSIBLE, IRRITATED OR DAMAGED SKINS
A high concentration in natural polyphenols coming from the entire olive tree, helps to protect against the oxidative stress attacking our skin daily through pollution, dust, temperature, pressure, and many other factors.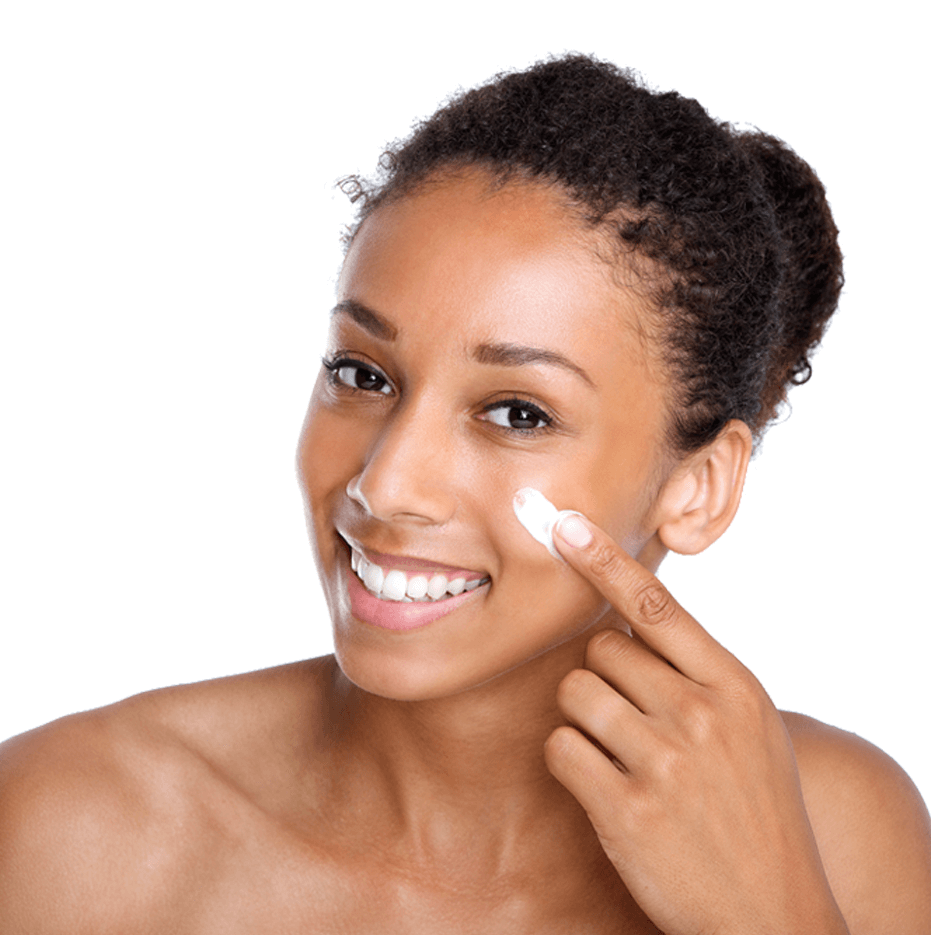 A PERFECT SKIN PROTECTED
BY OLIVIE BEAUTY.
Brightening and dark spot correcting are features in OLIVE Beauty, which contains 2% of arbutins, a natural plant that reduces traces of sun spots and diminishes the intensity of dark spots.
PROPERTIES

BRIGHTENING AND EXCELLENT DARK SPOT CORRECTOR
(contains 2% arbutin, which treats pigmentation and brightens the skin by acting directly on the inhibition of tyrosinase, thus limiting the synthesis of melanin by melanocytes)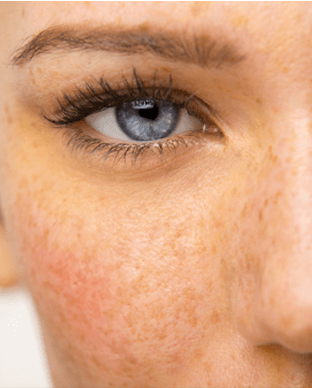 ANTIOXYDANT
(extra virgin olive oil rich in polyphenols, water of helichrysum)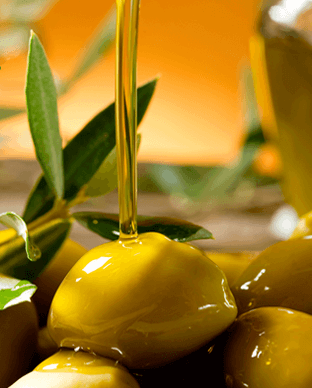 SOOTHING
Bisabolol and vegetable squalane derived from olive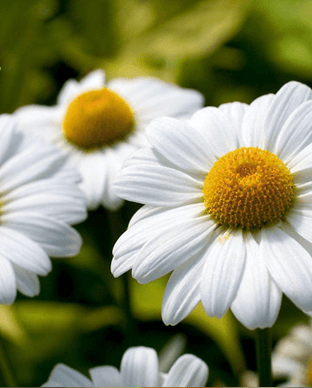 RADIANCE
Hamamelis water and helichrysum water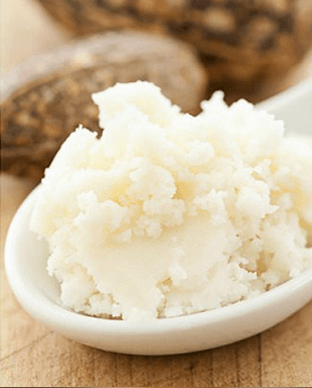 NOURISHING
Olive oil, apricot and and shea butter tree oils
MOISTURIZING
Naturally derived from Xylitol. It also contains protective minerals
THE BENEFITS

OF THE
OLIVE RICH
IN RARE POLYPHENOLS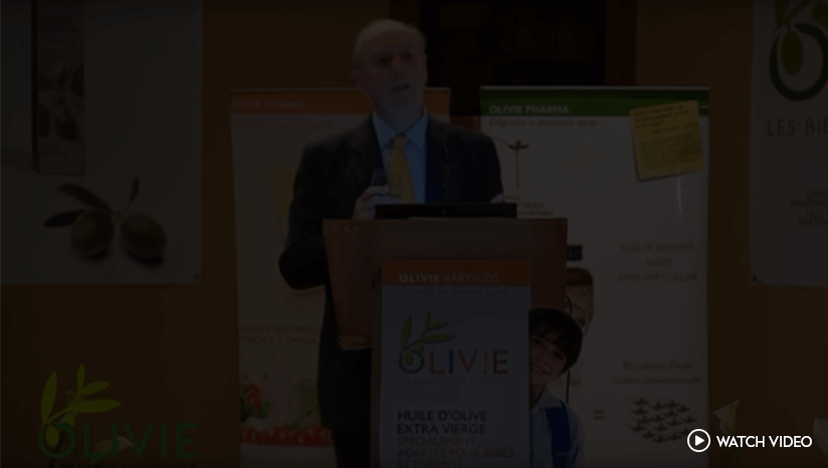 PAR HENRI JOYEUX, CANCÉROLOGUE
BY HENRI JOYEUX, ONCOLOGIST